"We wanted to get a vibrator. But there were so many choices that we were overwhelmed."
THAT'S WHY WE BUILT THIS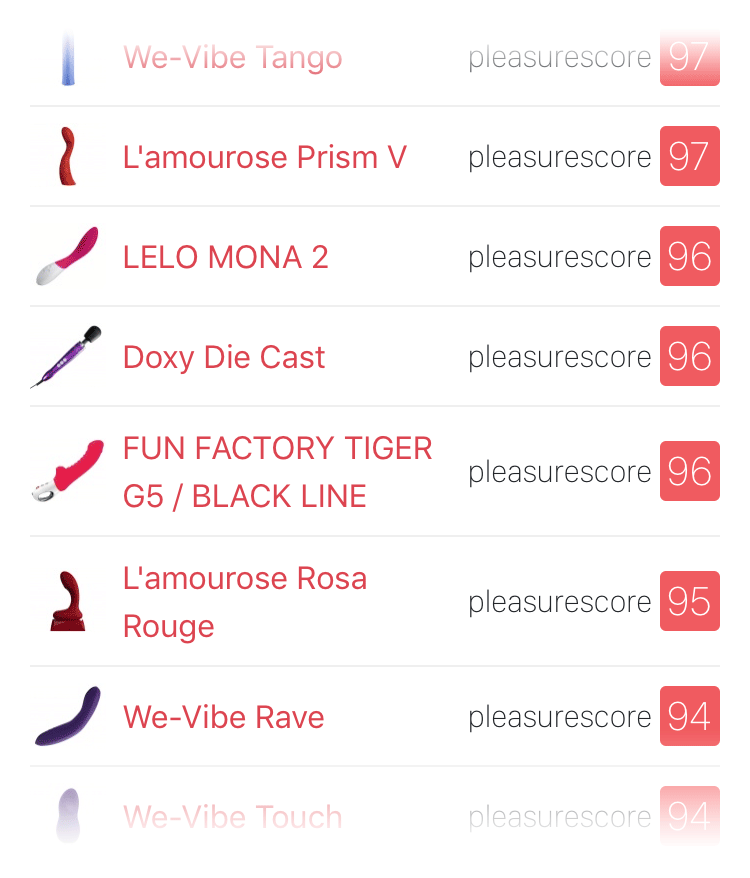 PleasureScore makes your life better by showing you the way to better products.
DON'T WASTE MONEY WITH PRODUCTS THAT SUCK
The world's ultimate guide to sex toys.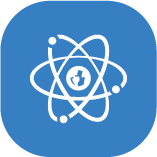 Wide Coverage
We cover hundreds of the top selling products. Over +123 products and +2,673 reviews analyzed and counting!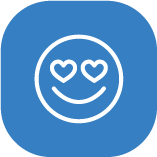 Unbiased
We are for consumers. Our reports and scores are unbiased. We are never paid for—our time can be bought, but our opinions never.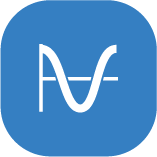 Analysis
Sex toys are meant to be fun, but we take our work dead seriously. At the heart of PleasureScore are complex ranking algorithms for superior popularity analysis.
Ranking Methodology
See Rankings Now.
It's Free!